The value of experienced Client Delivery Management (CDM)
by Steve Black, on Jul 4, 2019 11:02:04 AM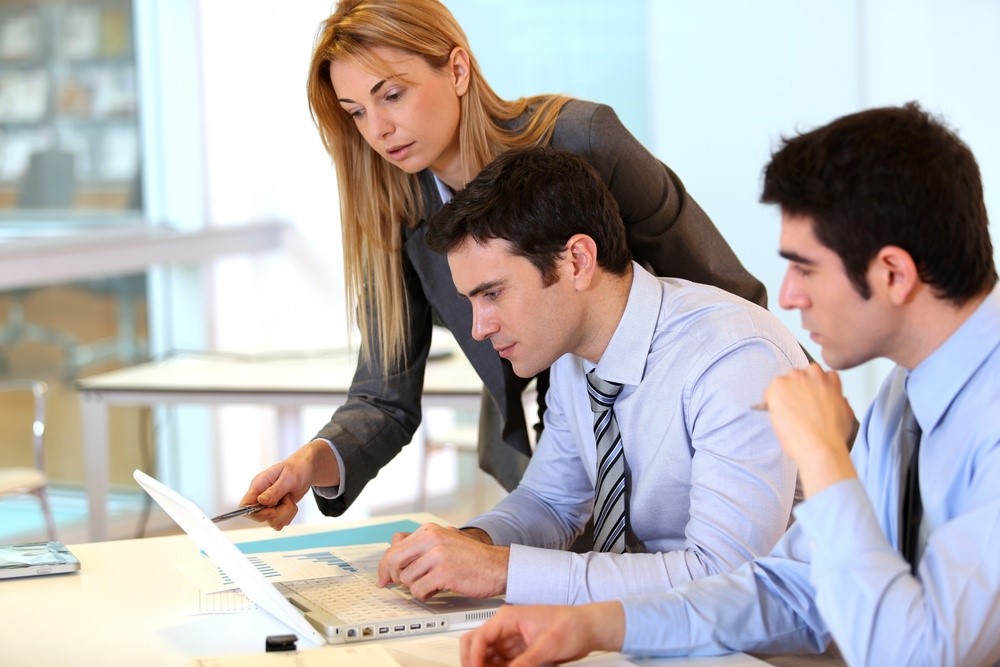 At Agenor Technology, we provide experienced consultants covering Programme Delivery, Testing Services and Digital Specialists across many sectors in both the UK and Europe, helping our clients to successfully deliver technology change.
Within these change programmes, we always assign an experienced Client Delivery Manager as the key point of contact for existing clients and consultants across all of our operational hubs and locations. In this blog we will outline the role of these managers, and the type of value our clients experience from the provision of Agenor's Client Delivery Management (CDM).
Agenor CDM
Regardless of the programme at hand, when working with Agenor you can expect to work alongside client delivery managers that:
Demonstrate a strong background in programme delivery, with evidence of running and delivering large and complex, customer facing programmes with multiple stakeholders
Are highly qualified, with the ability to conduct all business activity in line with Agenor Technology key values and to propagate this approach across all areas of the delivery teams
Will form and manage effective professional client relationships
CDM Deliverables
In all projects and programmes, our experienced team of consultants and delivery managers are focused on providing value to our clients across the following four deliverables; Delivery Assurance, Client Engagement, Commercial Management and Staff and Associate Management.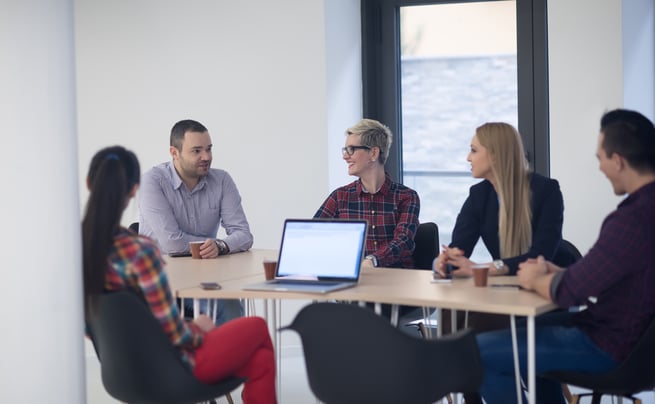 Delivery Assurance:
With over a decade of experience in delivering technology change, you can always count on us to get the job done. We provide assurance across all programmes, delivering against agreed operational principles to ensure quality and consistency within the services we provide for our clients. From a CDM perspective this includes:
Direct management of Service Level Agreements (SLA's) and Key Performance Indicators (KPI's)
Provision of support to the client delivery team
Enabling the client delivery team to focus exclusively on delivery activities
Client Engagement:
We place the client at the forefront of everything we do. As such, our CDM team is focused on delivering continuous value through all client engagements. Our delivery managers represent the primary point of contact with our many established clients and are responsible for:
Managing all commercial discussions and engaging with clients
Provisioning of Management Information (MI) for our clients, to provide a high level of service and respond to any client requests
Monitoring all customer satisfaction ratings and customer feedback, driving initiatives to act on this feedback to improve quality of service we provide
Commercial Management:
Agenor Technology CDM's also undertake several commercial management activities within their role, including:
Preparing and submitting commercial proposals including Statements of Work and Change Authorisations
Developing and maintaining good relationships internally and externally with customers and third-party companies in the supply chain
Assuming Profit and Loss (P&L) responsibility for the commercial success of existing Client engagements
Tracking and reporting on key financial metrics
Consultant Management:
Our delivery managers take part in consultant management, liaising across the business to facilitate a smooth and professional on-boarding of consultants to our client engagements. This element of Agenor Technology CDM is primarily focused upon:
Motivating, developing and managing staff and consultants to ensure effective service delivery whilst maintaining and developing the existing client relationship
Liaising with Client Delivery teams to obtain feedback on the performance of our consultants and provide this information to the respective Practice Managers
We specialise in modernising the technology estates of our clients, taking care of the mandatory 'heavy-lifting' projects that underpin the resilience, performance and security of their existing digital services. Our CDM plays an essential part in this heavy-lifting, and ultimately gives our clients the breathing space and capacity to focus on achieving their strategic digital transformation goals.
To find out more about how Agenor Technology could deliver value for you, visit our website here.